A programme of stylistically striking films about resilience and confrontation, showcasing the power of queer identity to challenge existing norms and break through boundaries.
Total Runtime: 106 min
---
Handscape
Xia Qing has a hearing impairment and a deep love of dancing. When a rare opportunity arises to join a dance company, he seeks his mother's approval by using the silent language of his fingertips.
Dir Yi-Ru Chen | China | 2019 | 19 min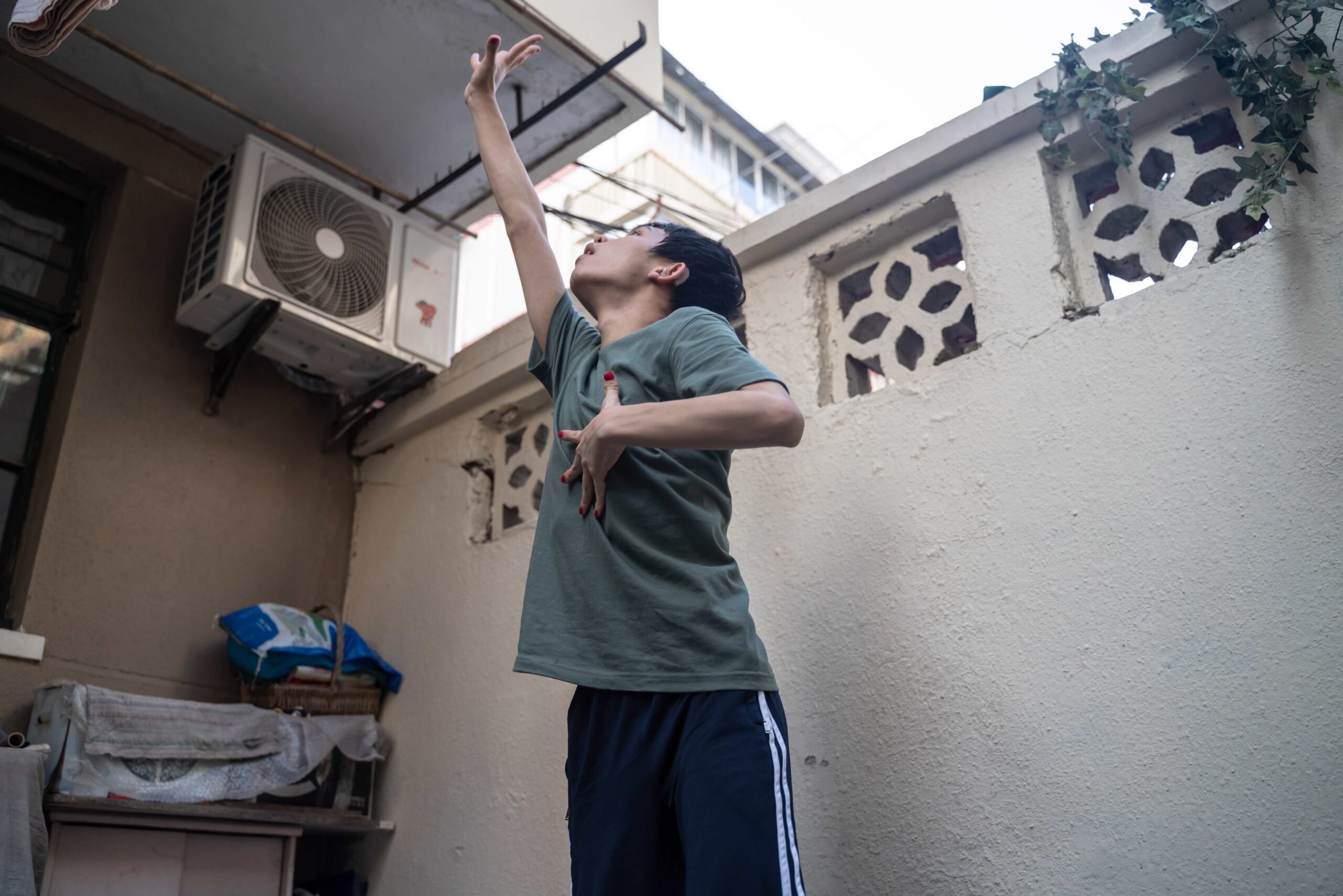 ---
How to Die Young in Manila
A teenage boy trails a group of young hustlers, thinking one of them may be his anonymous hook-up for the night. But as he makes his way across the city, the hustlers inexplicably appear as dead bodies strewn along the pavement.
Dir Petersen Vargas | Philippines | 2020 | 12 min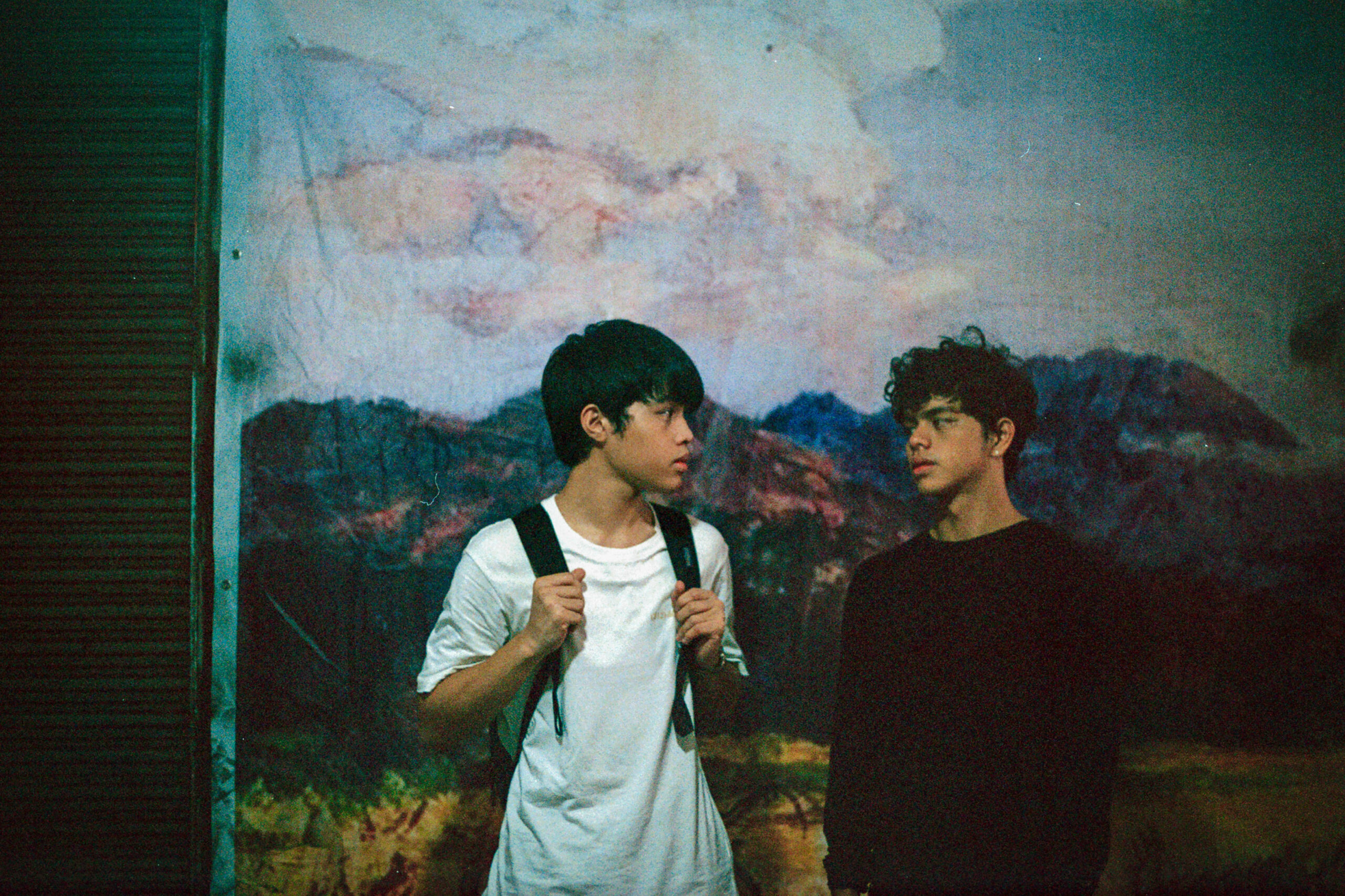 ---
Soy Sauce
Marriage, especially between LGBT+ persons, is a means of securing one's place in another country but can lead to inequalities and power conflicts. This film is about spatial territories, gastronomic practices, personal memories, camouflaged identities, and political resistance.
Dir Sarnt Utamachote | Germany | 2020 | 5 min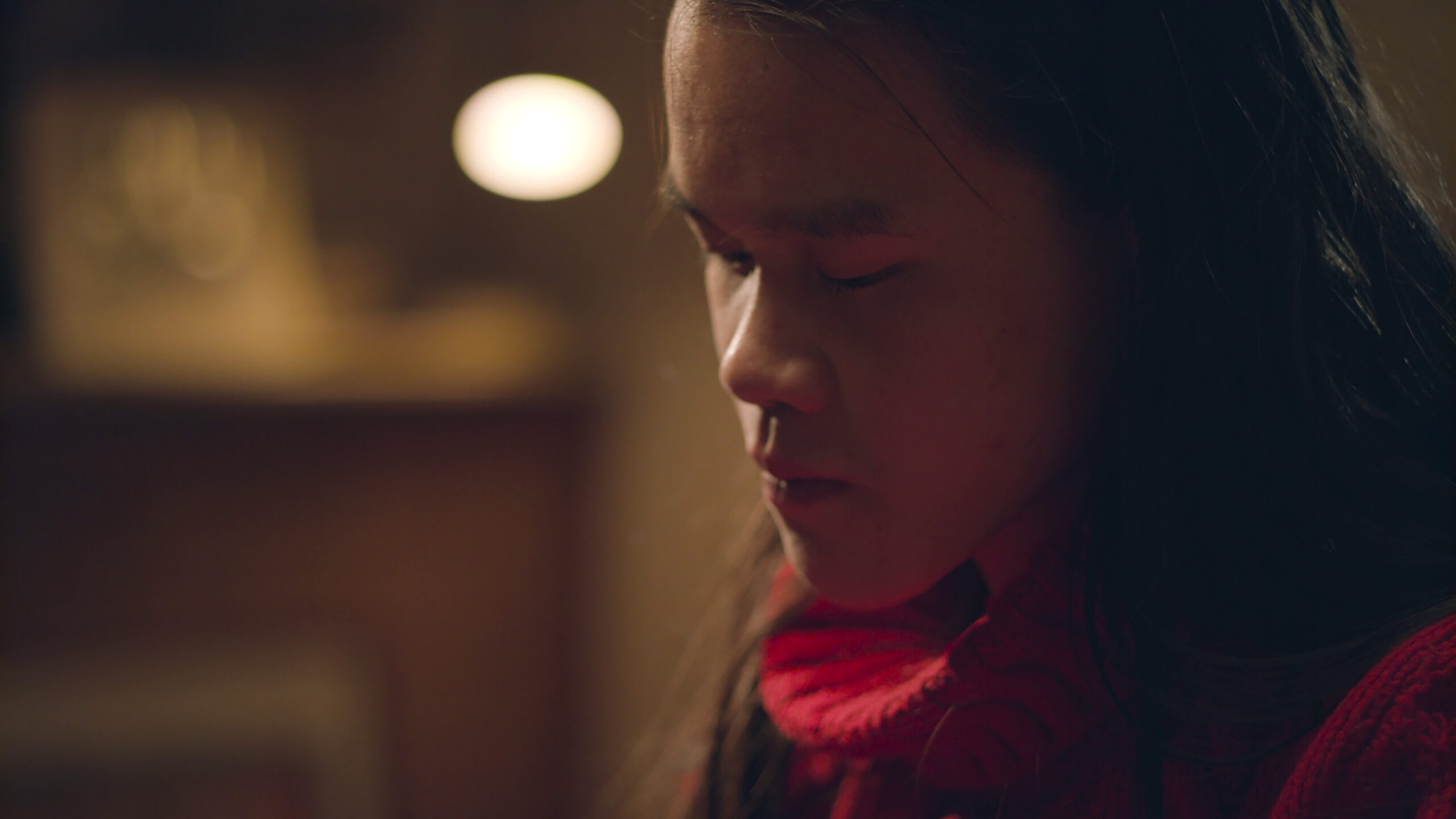 ---
The First Conversation Between Frank and I
This video artwork explores complex issues of intimacy between a straight soldier and a gay artist. Frank was an army infantryman who aspires to become a model and an actor. After four months of online communication, he went AWOL to come and see the filmmaker in New York City.
Dir Ohm Phanphiroj | Thailand, USA | 2018 | 13 min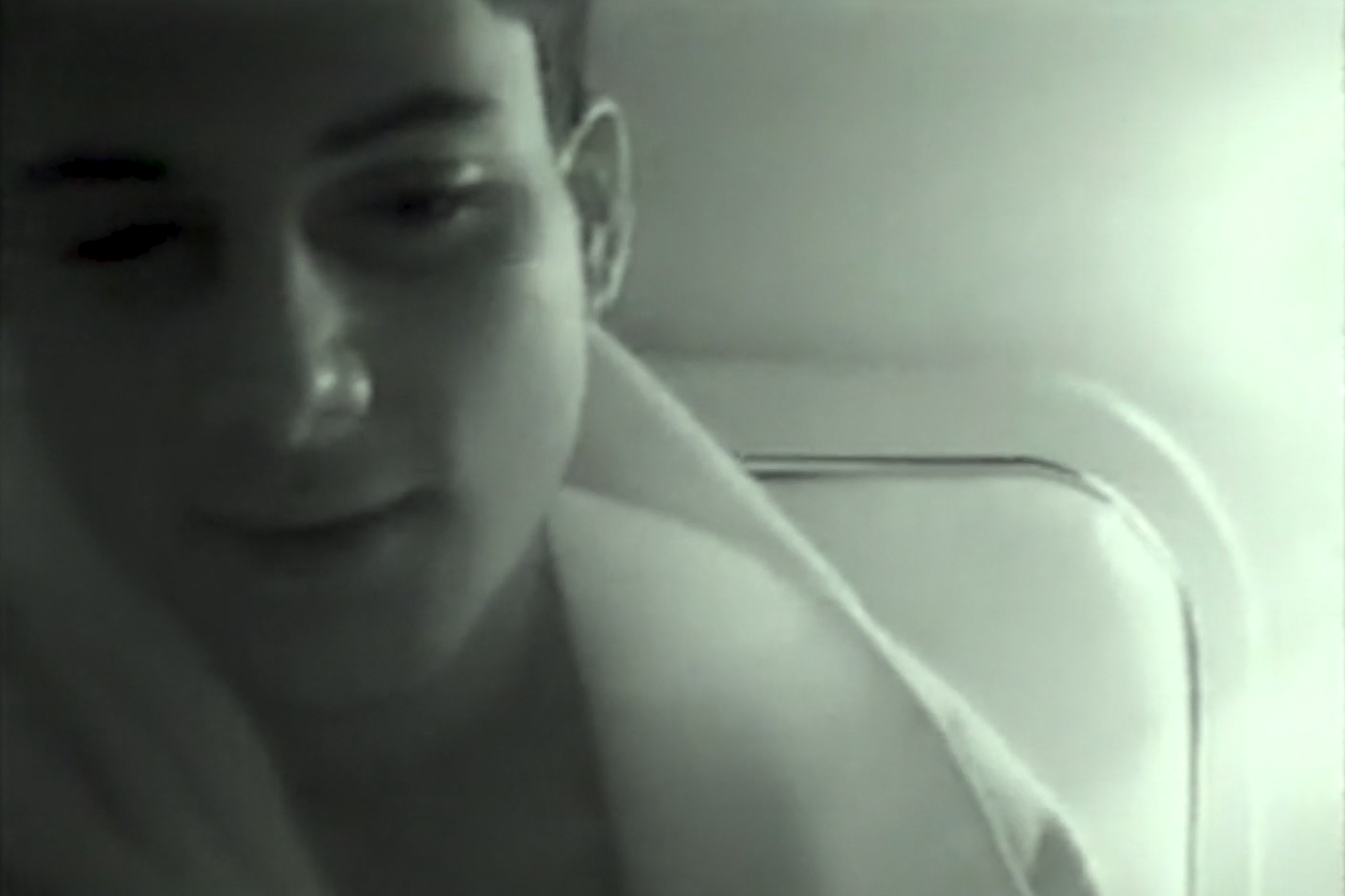 ---
The Ant-Man
The Ant-Man is about the search for freedom, depicting the daily life of a homosexual man whose body is inhabited by ants.
Dir Viet Vu (Pham Quang Trung) | Vietnam | 2018 | 27 min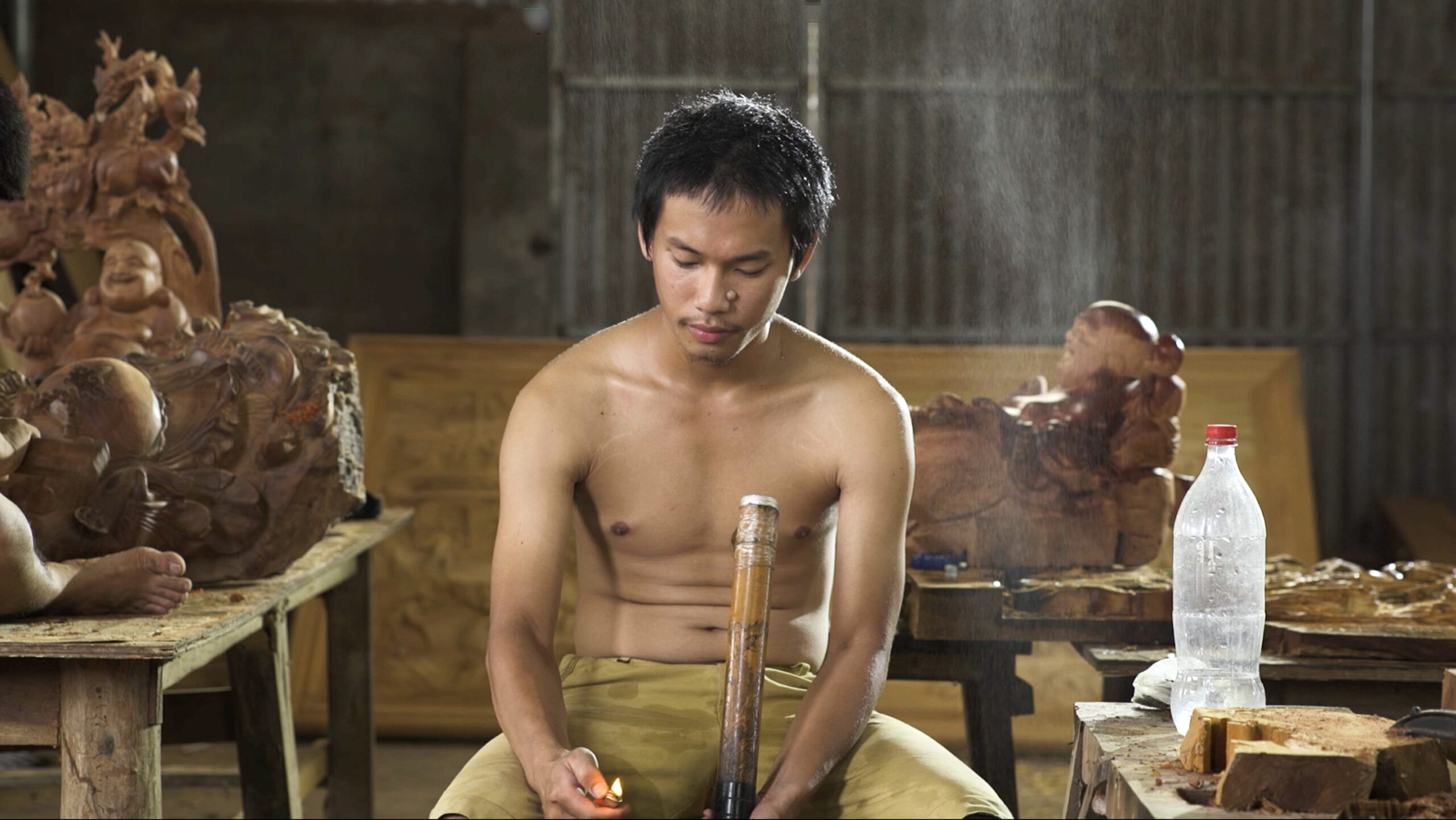 ---
Red Aninsri; Or, Tiptoeing on the Still Trembling Berlin Wall
The queer espionage film made in the tradition of Cold War-era Thai dubbed film. A ladyboy prostitute-turned-spy is assigned a mission to impersonate a cisgender man, in order to investigate a student activist.
Dir Ratchapoom Boonbunchachoke | Thailand | 2020 | 30 min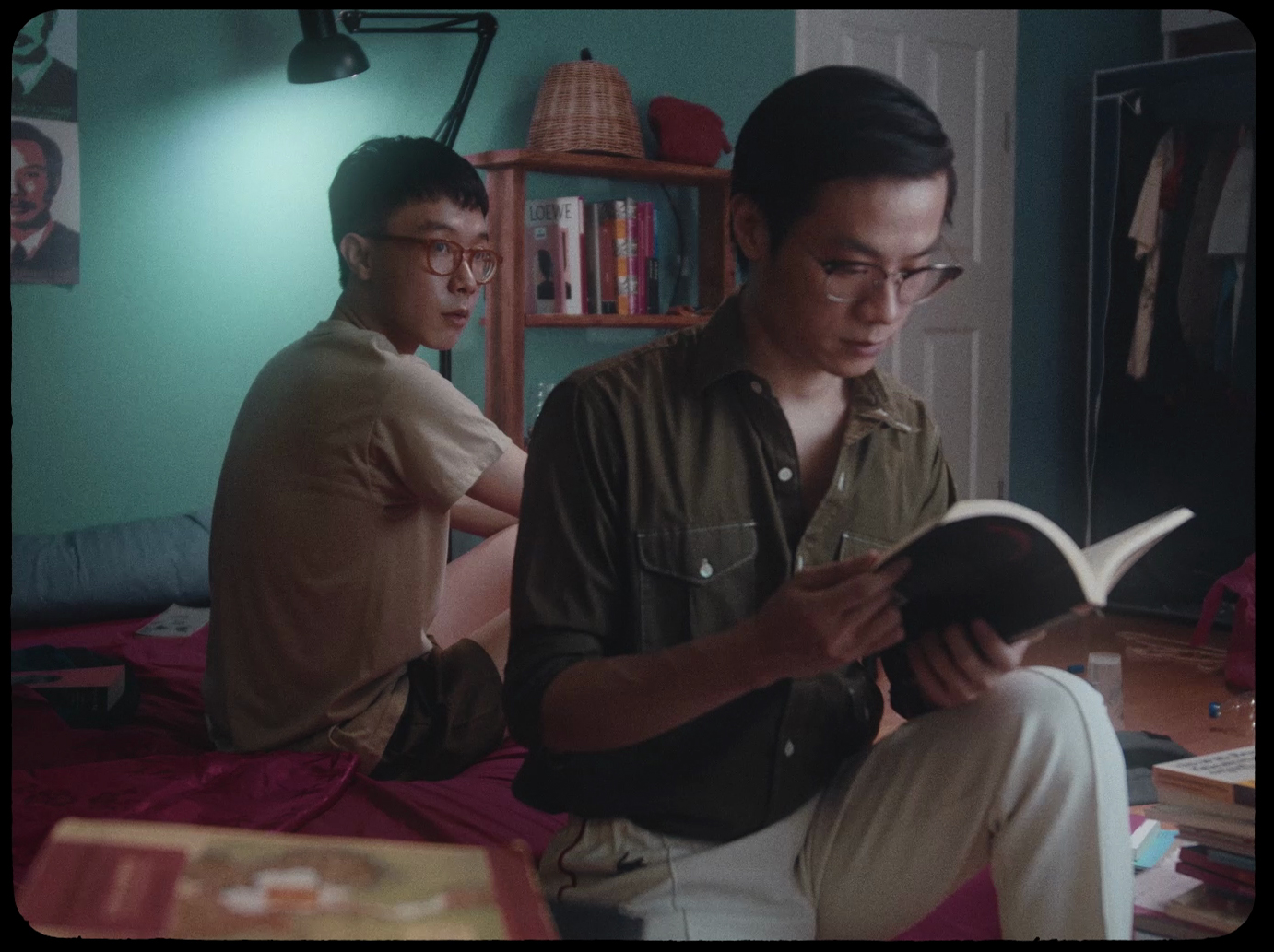 ---
Fancy seeing more? Simply buy a "QE2021 X THH Pass" that gives you full access to the five programmes and Q&As at Queer East 2021 hosted at The Horse Hospital, plus 10% off drinks.
Save time and money – five programmes, one pass, only £22.50. Click here to find out more.