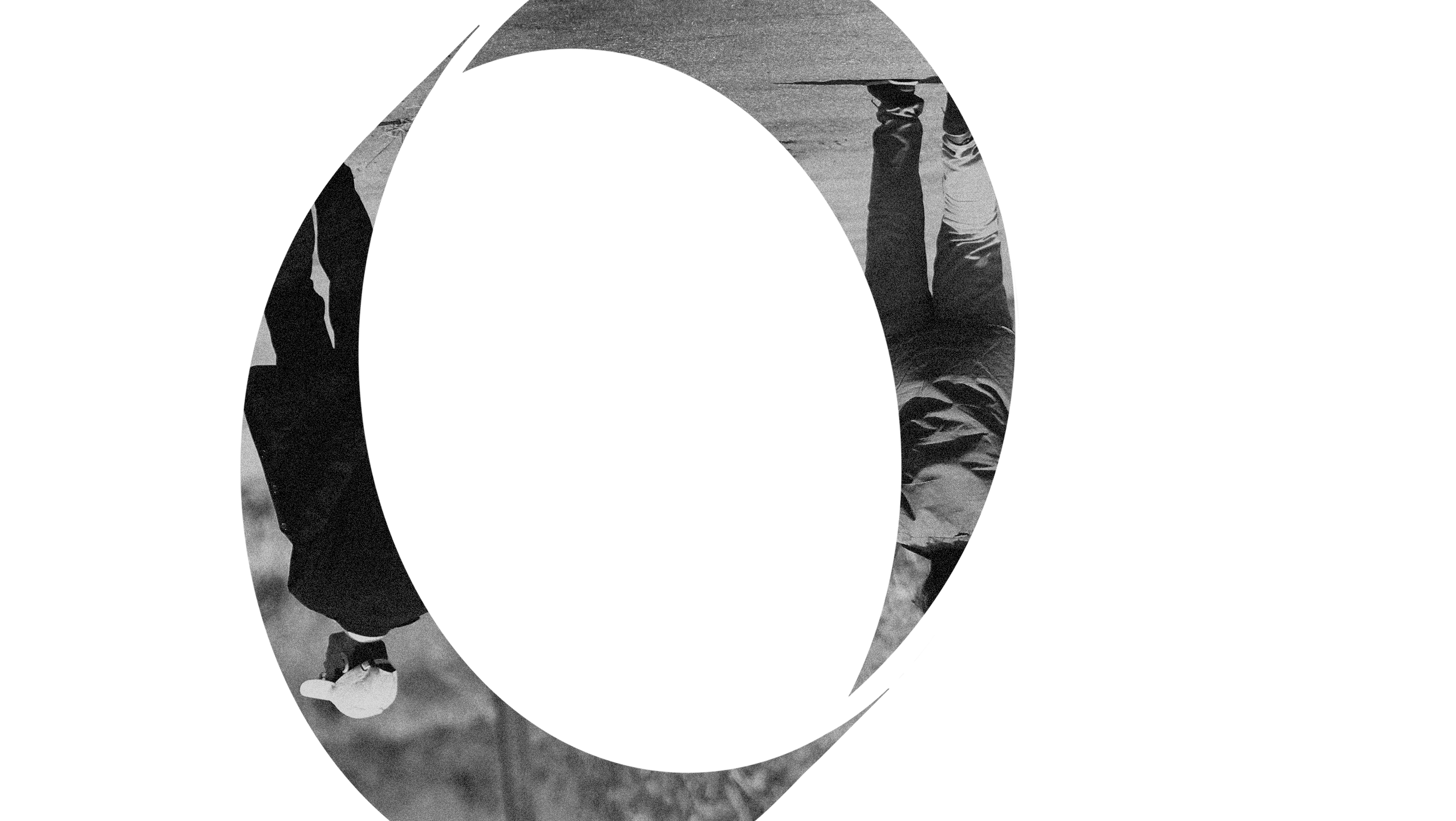 OCT 2020 - JAN 2021
IN CINEMAS & ONLINE
Dates and Locations
05 Oct – 18 Oct / SQIFF
Queer East takes its first virtual visit to Scotland, in partnership with Scottish Queer International Film Festival, presenting a wild programme of six short films that give a glimpse into just some of what East and Southeast Asian queer cinema have to offer. Showcasing new and rediscovered works - and some things in between - it features daring touches of the supernatural, the horrific, the sur...
Dates and Locations
05 Oct – 11 Oct / CQIFF, Stockholm
Five short films about queer desire in Taiwan offer a unique snapshot of the island's cultural landscape. The directors of these exciting new films locate desire and conflict in a diverse set of locations, ranging from saunas and swimming pools, to schools and military bases. Featuring stories of secret liaisons, powerful bonds, hidden emotions, and stark truths, Made In Taiwan shines a spotlig...