From Queer East to QE: HomeSexual – audiences can now watch award-winning documentaries and short films, from emerging Asian filmmakers, at home.
In response to the Coronavirus outbreak and indefinite closure of independent venues, Queer East launches a new charitable initiative to celebrate inspiring queer activism and storytelling from East and Southeast Asia whilst also raising money for independent cinemas.
The festival, which was due to open at the Lexi Cinema on Saturday 18 April, is now postponed until later this year. While cinemas remain closed until government guidance changes, Queer East will move online with a special capsule series 'QE: HomeSexual' running from 18 April to 17 May.
QE: HomeSexual features five programmes, with 17 films from 9 countries, reflecting the headline festival's selections to offer an authentic overview of contemporary queerness in East and Southeast Asia on screen. Each programme will be available to rent for £2.99 at https://queereast.co/vod with all proceeds going to independent cinemas partnering with Queer East this year.
The programme highlights Hui-Chen Huang's Small Talk (Taiwan), the winner of Teddy Award for Best Documentary at 2017 Berlinale, which brings together a series of conversations with the director's mother about why she kept her sexuality a secret and lived as a wife and parent to her family and a lesbian with her friends. Mama Rainbow, by Chinese filmmaker and LGBTQ+ activist Popo Fan, features six mothers from across China, talking about being a parent to homosexual children in a largely conservative society. Through their love, they redefine what family bonds mean in contemporary China.
The three curated shorts programmes are:
She / Her – a collection of six queer female stories told by women including The Summer of 12 (Taiwan), a teenage girl's exploration on sexuality; Chromosome Sweetheart (Japan) explores love in all its diversity in an animation; and Momo (South Korea) captures the millennial relationship between love and loss.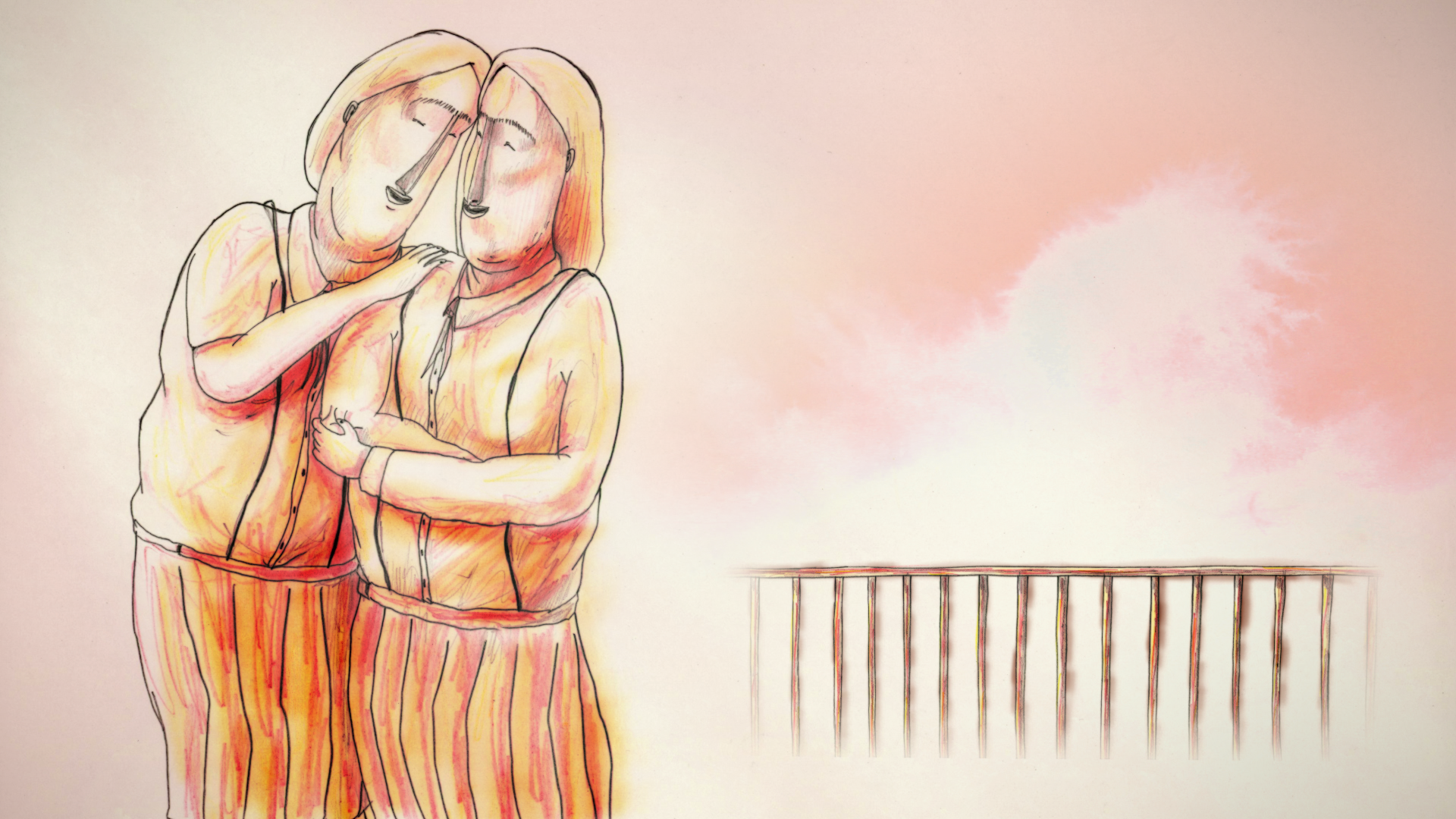 Desiring Change – introducing five short films about characters bravely facing up to their true identities, showcasing Roommate (Vietnam), a refreshing take on modern loneliness through a banker's surreal journey in a hotel; Bo & Mei (UK) takes on racial prejudice and gender identification in a Chinese immigrant family; and Geography Lessons (Philippines), an honest and heart-breaking portrayal of two young men and their intimate friendship.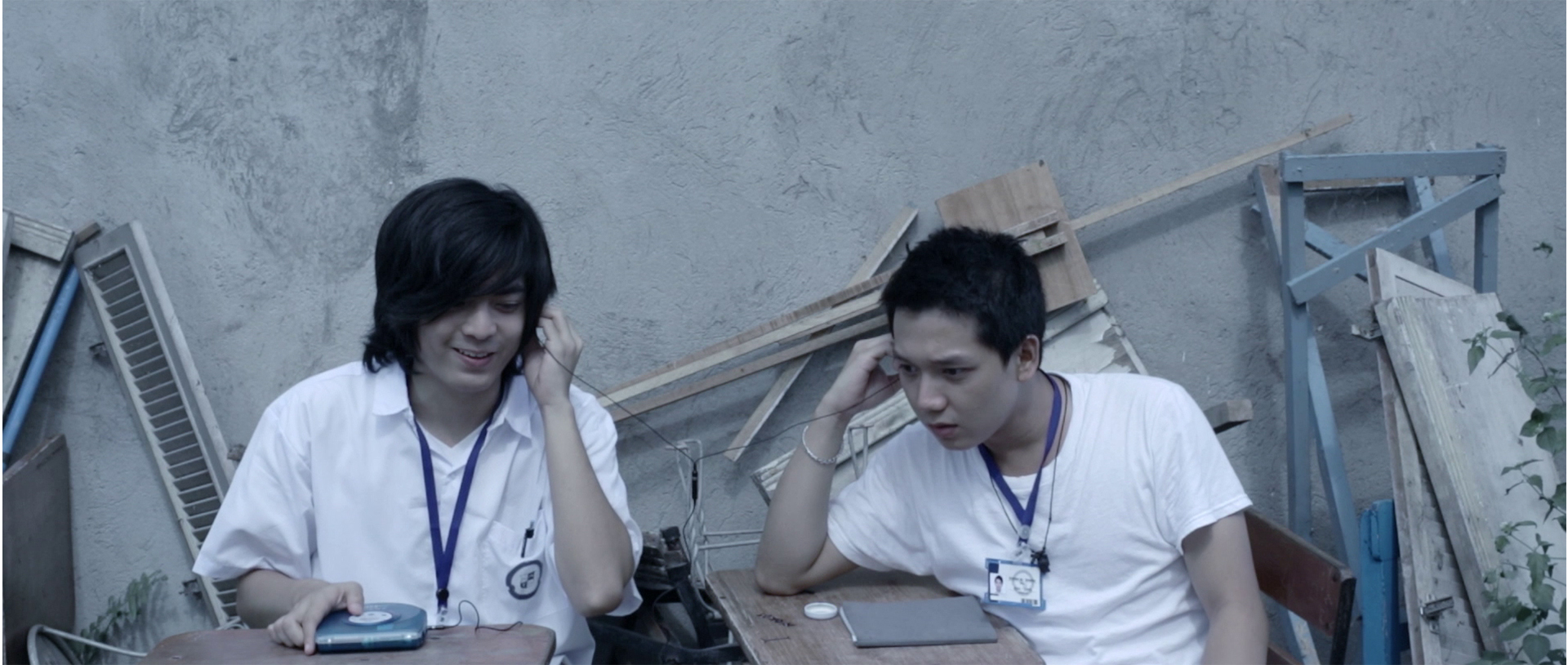 Made in Taiwan – celebrating Taiwan's rich tradition of LGBTQ+ filmmaking with four films about gay life and queer desire in Taiwan, including 100 Apples, Encore, Gentleman Spa and Tidal. This programme offers a unique snapshot of the island's cultural landscape.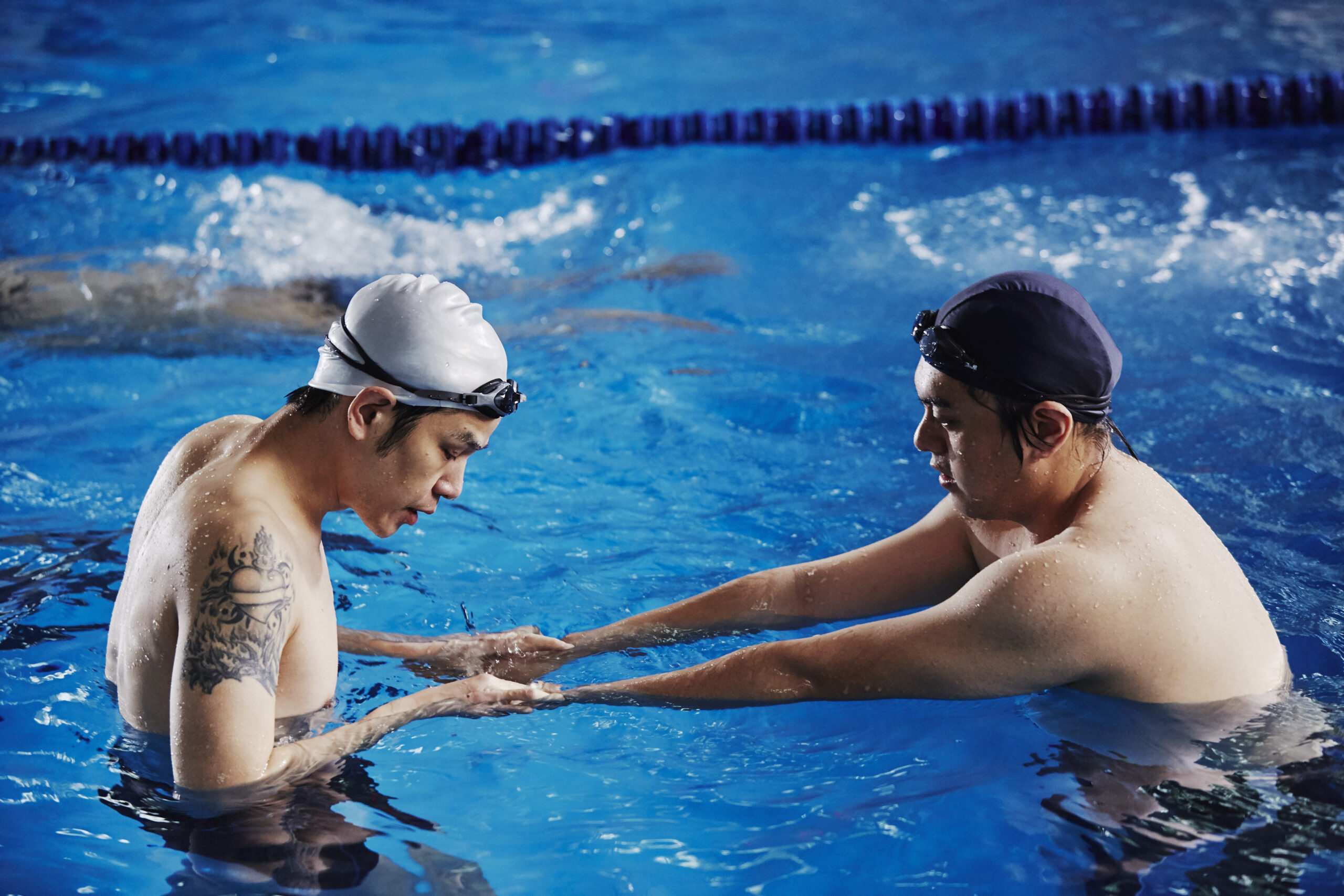 Director of Queer East, Yi Wang says:
"For now, cinemas screens may be dark and events may be cancelled, but the lockdown will not stop the sharing of inspiring arts and culture in virtual spaces. Our first festival was so generously supported from our cinema partners and the current situation presents a very significant financial challenge to them. QE: HomeSexual is our attempt to continue to tell brave stories of the queer community and, in the meantime, support our cinema friends who are a vital asset in our neighbourhood. I would also like to send my fervent gratitude to the filmmakers who've so positively responded to this initiative at such short notice and joined us in solidarity in bringing more LGBTQ+ storytelling from Asia to a wider audience."
Full Programme
Small Talk | Dir Hui-Chen Huang | Taiwan | 2016 | 88 min | Documentary
Mama Rainbow | Dir Popo Fan | China | 2012 | 80 min | Documentary
Shorts 1: She / Her
The Summer of 12 | Dir Kuan-Ling Kuo | Taiwan | 2019 | 25 min
Momo | Dir Yunjoo Chang | South Korea | 2016 | 15 min
When Mom Visits | Dir Chiung-Wen Chang | USA, Taiwan | 2015 | 19 min
Shall We Dance? | Dir Pin-Ru Chen | Taiwan | 2019 | 7 min
Chromosome Sweetheart | Dir Honami Yano | Japan | 2017 | 5 min
Between Us | Dir Pin-Wen Wang | USA, Taiwan | 2014 | 12 min
Total running time: 83 min
Shorts 2: Desiring Change
Between Us Two | Dir Wei-Keong Tan | Singapore | 2017 | 5 min
Roommate | Dir Nguyen Le Hoang Viet | Vietnam | 2018 | 25 min
Bo & Mei | Dir Camille Nock | UK | 2018 | 15 min
Geography Lessons | Dir Petersen Vargas | Philippines | 2015 | | 20 min
The Drum Tower | Dir Popo Fan | China | 2018 | 18 min
Total running time: 83 min
Shorts 3: Made in Taiwan
Gentleman Spa | Dir Jhi-Han Yu | Taiwan | 2019 | 18 min
Tidal | Dir Yan-Xun Li | Taiwan | 2017 | 16 min
Encore | Dir Kien-Hui Lian | Taiwan | 2011 | 32 min
100 Apples | Dir Jia-Yao Wang | Taiwan | 2014 | 28 min
Total running time: 94 min