Four artists from across the world query the relationship between real and imagined realms. Their works reflect on sexuality, bodily experience, and desire, presenting multifaceted perspectives on queer pasts and futures.
Total Runtime: 104 min
The programme is followed by a Q&A with artist April Lin 林森.
---
Resurface
Resurface is a work about transformation and healing, about the material experience of intangible memories and their re-surfacing as visible marks, be it temporary or permanent. Through the intense proximity of visual and distanced memories of the voice, the erotic oscillates.
Dir Wei Zhou | UK | 2021 | 8 min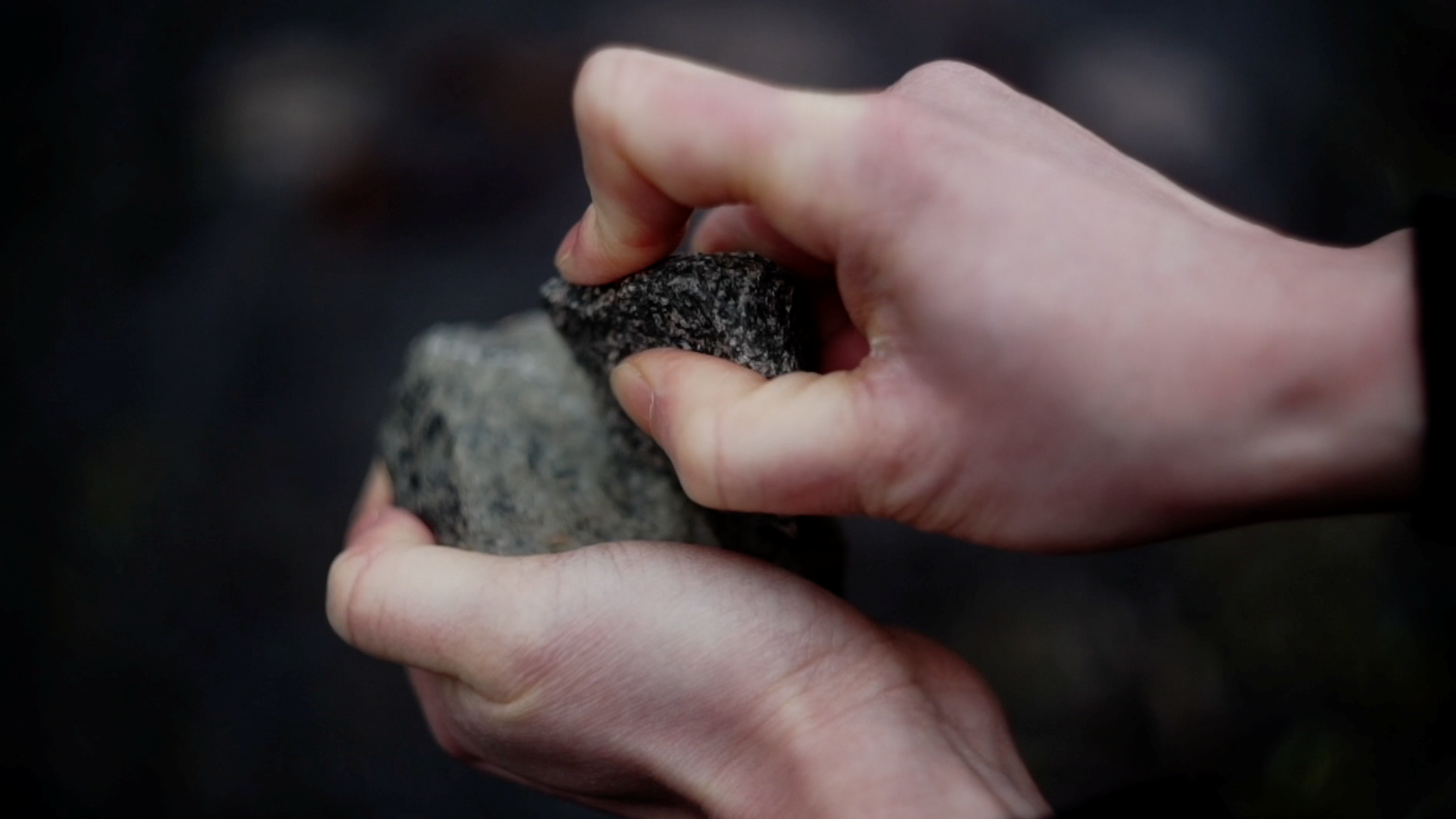 ---
Grand Bouquet
Grand Bouquet is a beautiful surrealist work about a helpless woman who confronts a black object with a power greater than hers. The object shoots her questions, which the woman has to answer, but she cannot speak out loud. Instead of speaking, she begins to throw up beautiful, colourful flowers. Nao Yoshigai's film screened all around the world, was selected in the 2019 Directors' Fortnight at the Cannes Film Festival, and won various awards at festivals internationally.
Dir Nao Yoshigai | Japan | 2018 | 15 min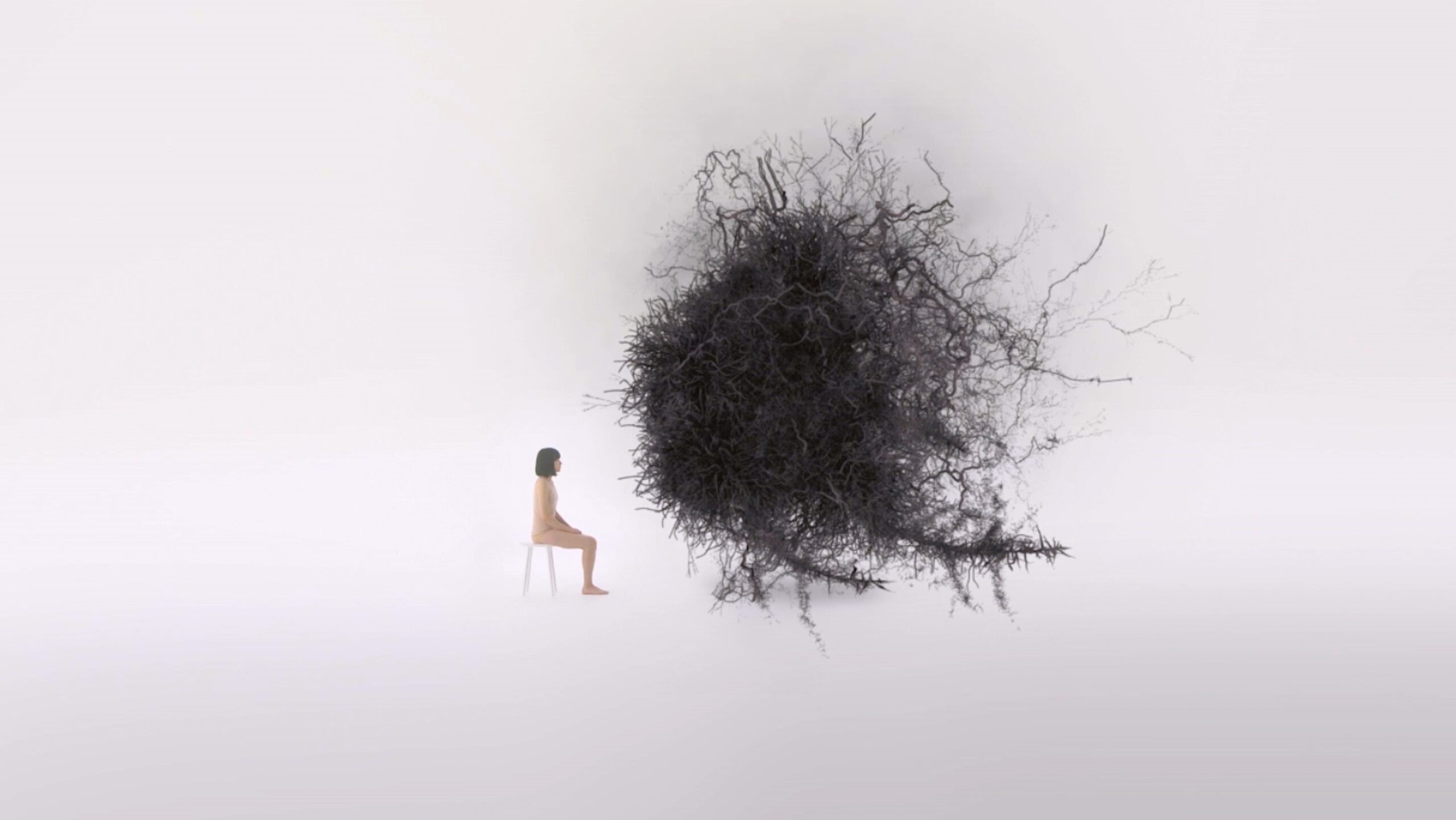 ---
The Women's Revenge
Prior to the lifting of martial law in Taiwan, a group of films influenced by the European wave of exploitation movies was produced in the 1980s. This filmic genre would usually portray a severely oppressed heroine enacting a bloody vengeance. The Women's Revenge uses these films as a starting point for re-examining problems of body regulation, modern discomfort, and the mediatized body. The film reflects on the misunderstanding and exploitation of female sexuality in the image system, exposing how the contemporary body is manipulated by image technologies. For the artist, these films point to a black hole in history, in which a mixed bunch of images devour possible clues to the life politics of an entire generation.
Dir Hui-Yu Su | Taiwan | 2020 | 16 min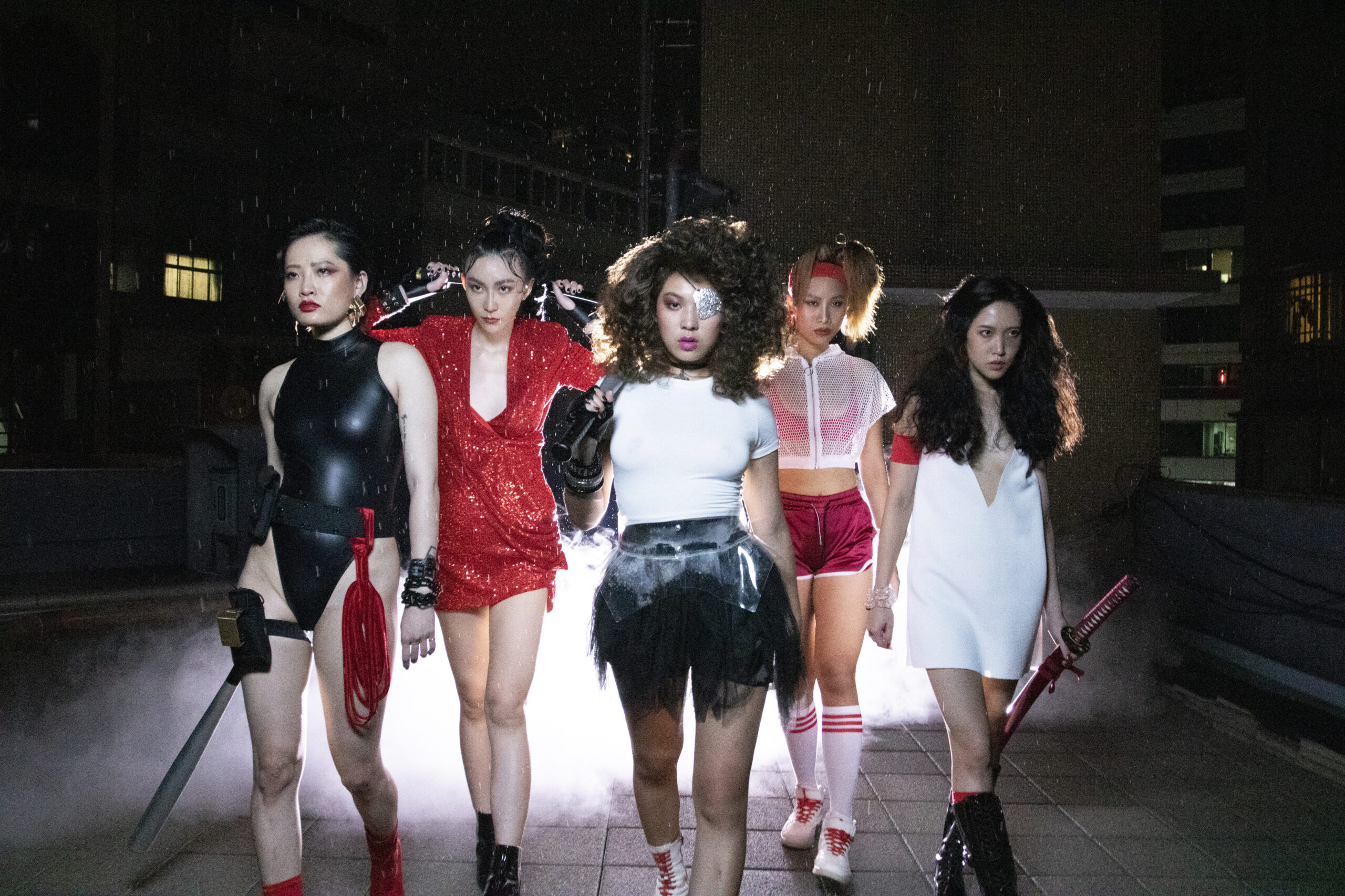 ---
(Tending) (to) (Ta)
(Tending) (to) (Ta) is a narrative-led speculative fiction film grounding itself in 'tā', the monosyllabic sound which in Mandarin Chinese encompasses all third person pronouns: 他 (third person male), 她 (third person female), and 它(more-than-human lifeforms and objects). The film follows an exchange of internal letters between two protagonists who imagine one another across parallel dimensions. Each communicates to an envisioned other, who exists as a possibility beyond their self-perceived boundaries of reality, and these two beings meet in a shared world of imagination. In this reciprocal reach for the unknown, a world that bears an uncanny resemblance to our contemporary reality – colonised by Western capitalist constructs of race, gender and class, and characterised by a collective distance from Ta – opens a portal to another realm.
Dir April Lin 林森 | UK | 2021 | 65 min
(Tending) (to) (Ta) is commissioned by Obsidian Coast.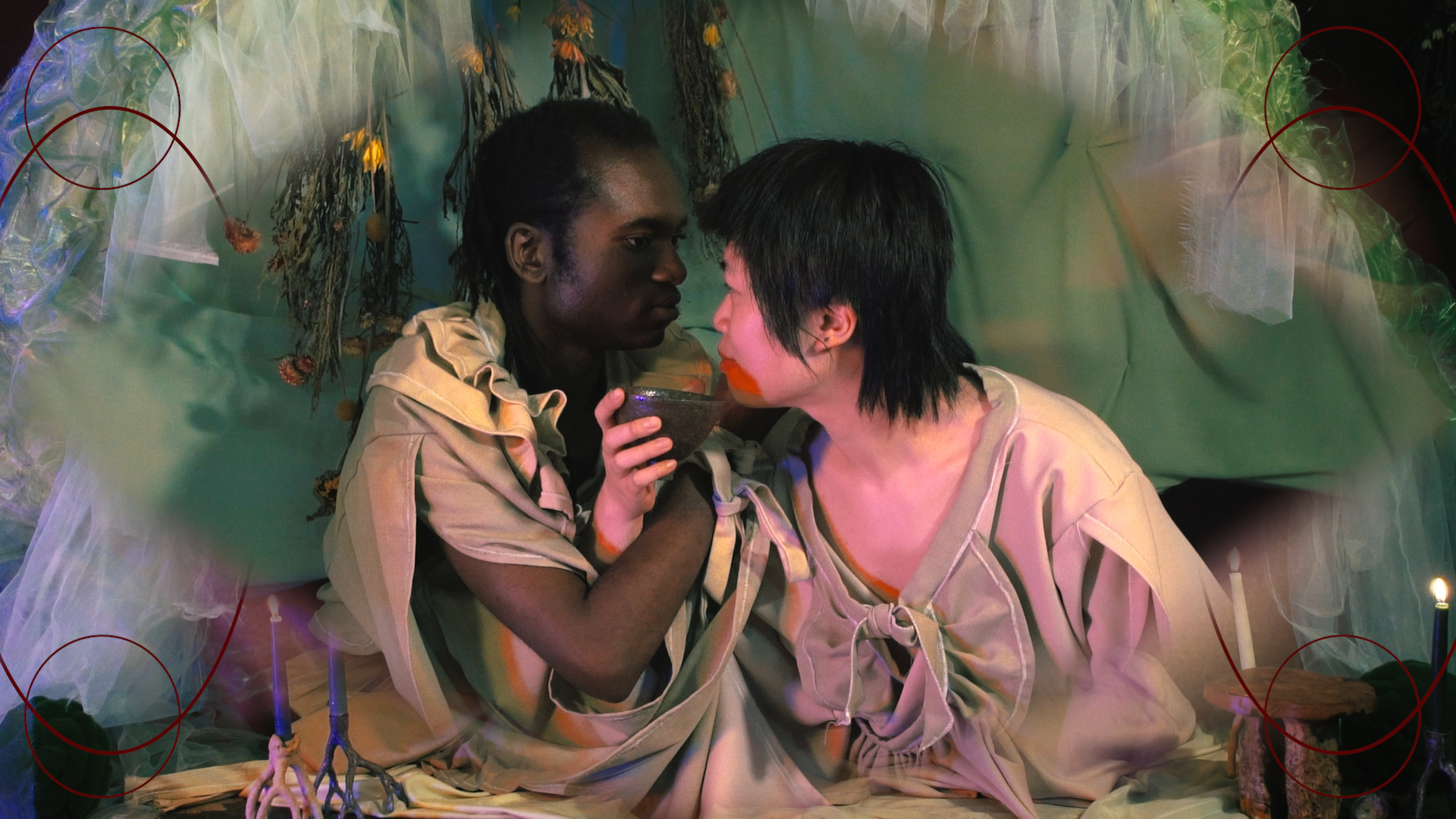 ---
Fancy seeing more? Simply buy a "QE2021 X THH Pass" that gives you full access to the five programmes and Q&As at Queer East 2021 hosted at The Horse Hospital, plus 10% off drinks.
Save time and money – five programmes, one pass, only £22.50. Click here to find out more.