A collection of short documentaries celebrating the power of queer performances in different forms, through which atypical identities are expressed and embraced. These films explore the queer party scene in Chengdu, offer a portrait of 25-year-old drag artist Leo, tell the story of two gender non-conforming singers from the indigenous Paiwan community, and follow the ups and downs of Nanjing's first–ever LGBTQ+ choir. In this programme, the lenses of the filmmakers break away from dominant social gazes, exploring live performances as sites of liberation and collective empowerment, a queer utopia found in one another.
Total Running Time:  107 min 
---
Strangers in Paradise 
Today's twenty-somethings are forced into a small safety bubble by systems, labels and meaningless routines. Huizit and Jimmy embark on a brave quest in the face of socially defined gender norms, warmly and firmly absorbing their friends who need a safe place to belong. 
Huang Yihong | China | 2022 | 17min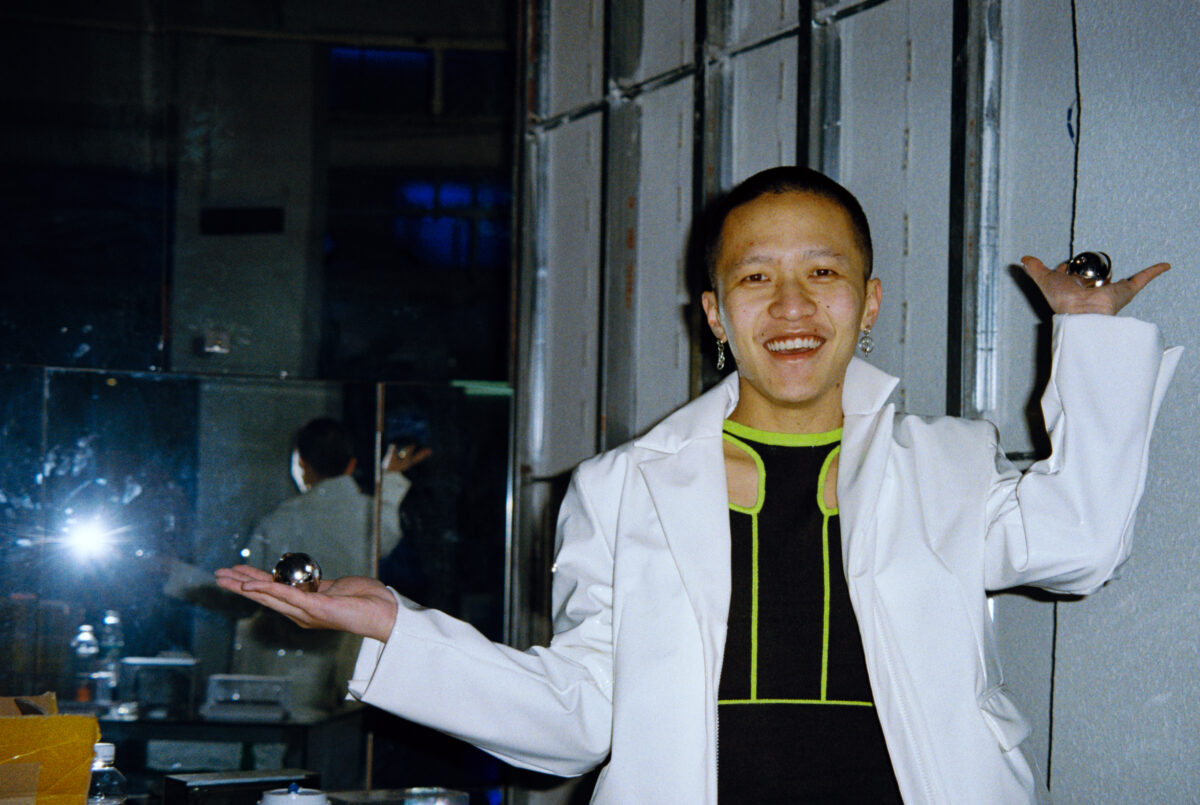 ---
Adju
Mo Fan and Chen Wei are ADJU, a word meaning sisters in the Paiwan language. The traditional mindset of the community, paired with their Catholic upbringing, have forced Mo Fan and Chen Wei to avoid confrontation; to keep silent and accept the hierarchy and the conventions of their society. 
Elvis A-Liang Lu | Taiwan | 2021 | 25min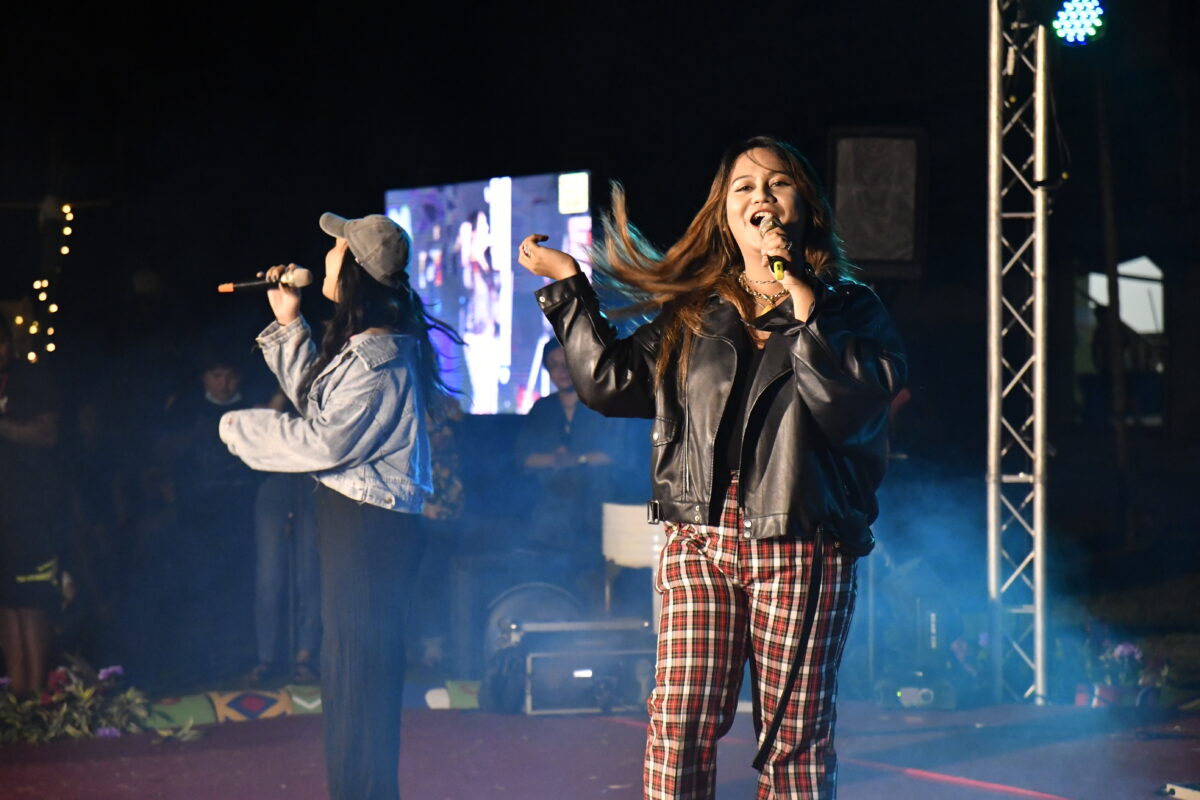 ---
Leo & Nymphia
Twenty-five-year-old Leo is a drag queen who supports himself by performing in nightclubs. In his role as queen Nymphia, he shows his heart and desires to the public. Leo's work is bizarre, constantly challenging social boundaries and norms, and full of curiosity about the world.  
Pan Hsin-An | Taiwan | 2021 | 27min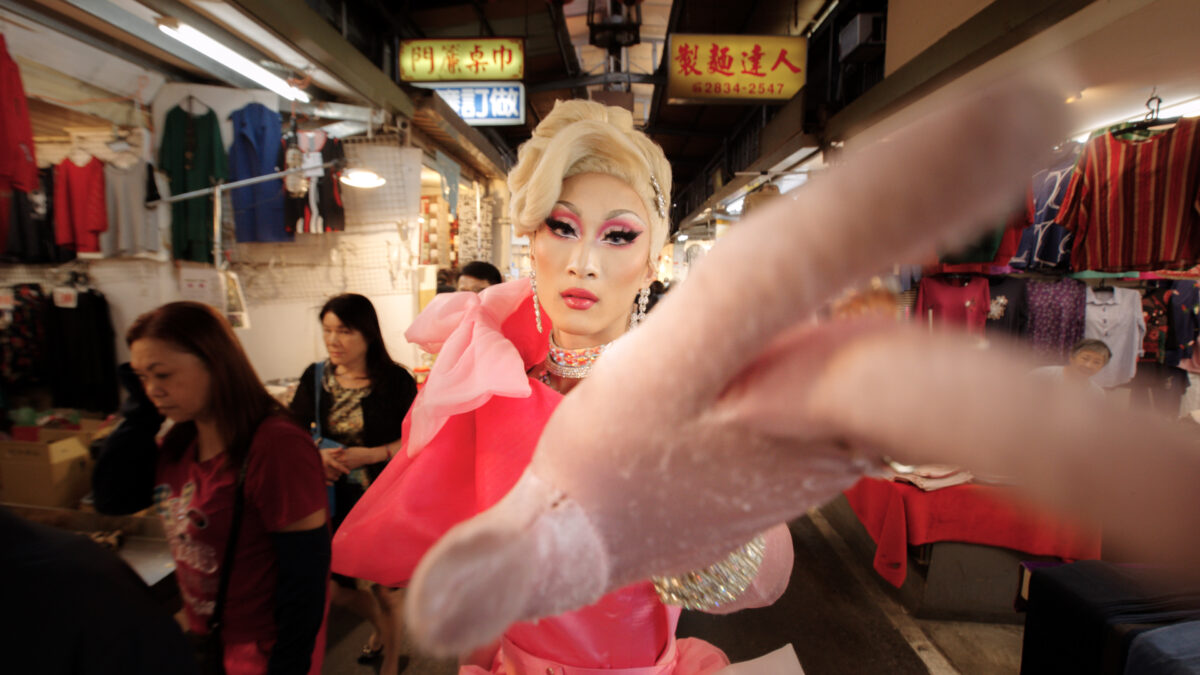 ---
The Choir of Our Kind 
The film follows the journey of a queer choir in Nanjing. From initial recruitment to their first performance, the story of New Jump offers a lens to observe how current social and cultural situations affect a small queer community. What should a queer choir in China look like?  
Xu Zai, Wang Sisi | China | 2022 | 38min